Join the Community!
Are you ready to have your life transformed by the truth, power, and wisdom of God? Faith Driven Life is a gathering of women and men from all over the world who have a deep desire to develop their faith and live a life grounded in God's truth. Members develop their faith using Gospel-centered teachings that they apply to their lives. They also gain support and encouragement from each other and during the live online gatherings. Faith Driven Life isn't for quitters! It's for you if you're committed to making changes that align your life with the way of the Lord. That's the good life. That's the life Jesus died to give us!
Members learn how to release the power that God implants in every believer so they can receive His promises. It's all about success! Not success on the world's standards. Instead, success God's way. If God promised it, then it's yours! That's our Community Standard!
Join the Faith Driven Life Community
Integrate Your Faith Into Every Part of Your Life
See All the Areas Below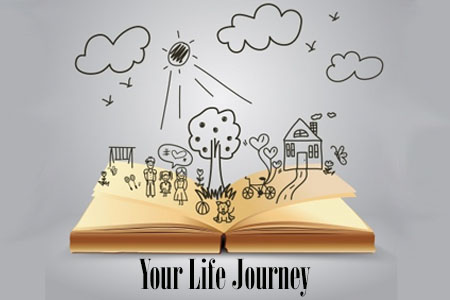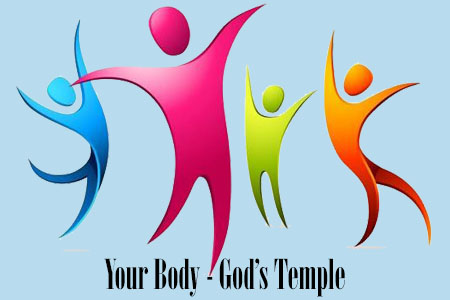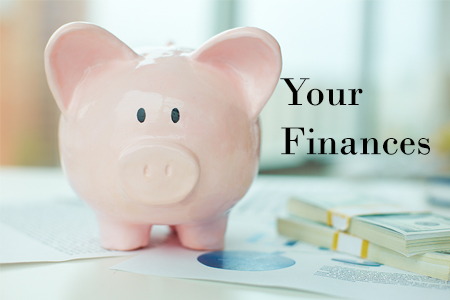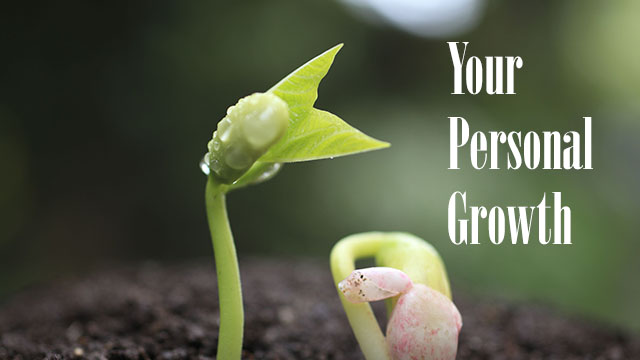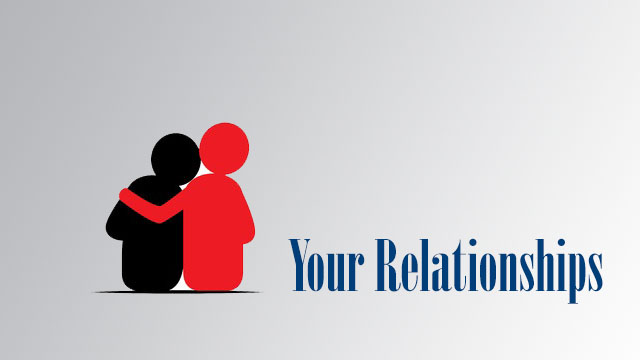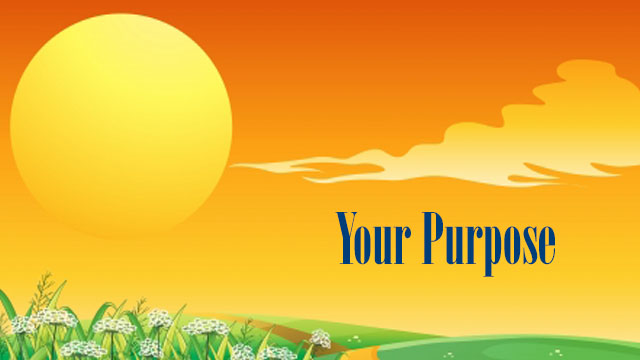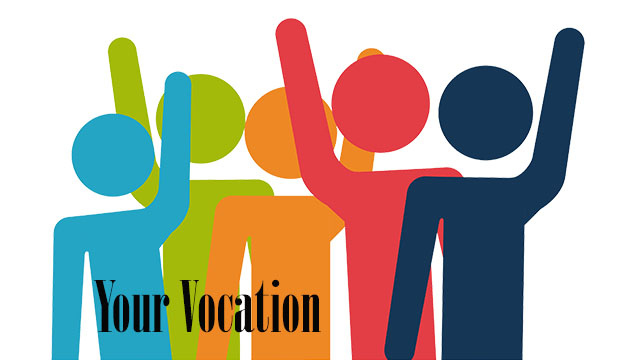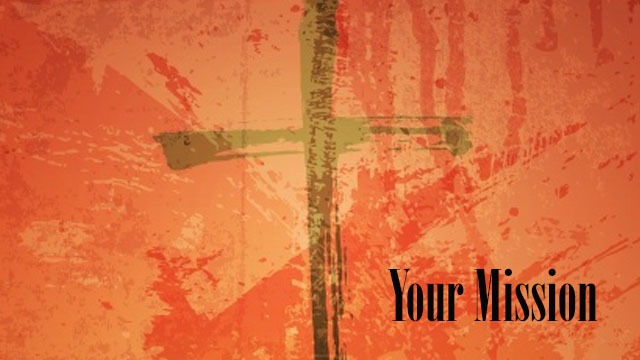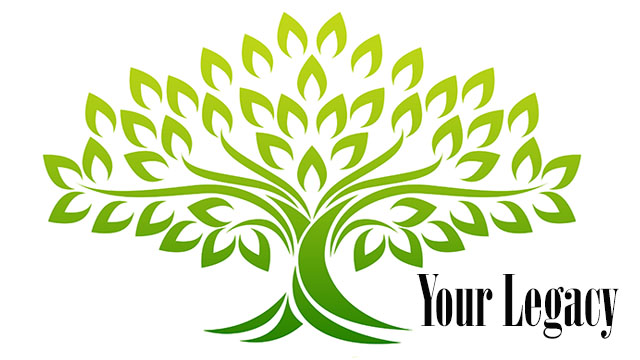 More than 300 Lessons for Nine Areas of Your Life
Every Lesson Designed to Develop Your Faith and Foster Transformation
Here is Just Some of What You Receive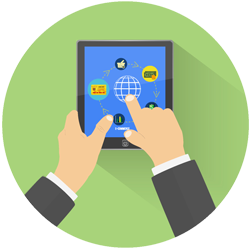 Your Life Journey
Decisions you make today shape your future. Use our guided program to plan your year and your life. Our four-part study leads you into making faith-driven plans.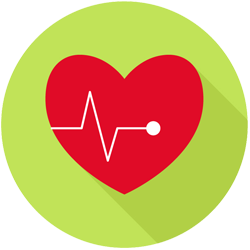 Your Body
As soon as you invite Christ into your life your body becomes the dwelling place of God's Holy Spirit. More than 200 lessons will help you submit your physical body to God so you can develop a lifestyle of health and well-being.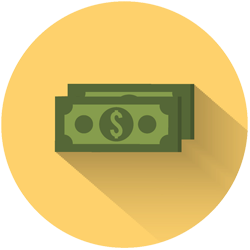 Your Finances
One of the greatest challenges for Christians is financial pressures. Enter into your success by learning how to depend on God as your Provider along with practical stewardship practices to get a grip on your money, pay off debt, and gain financial freedom.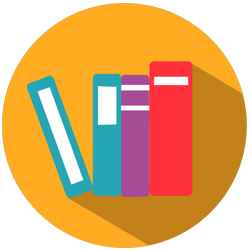 Your Personal Growth
We are either growing and moving forward or we are stagnating and moving backwards! Life-time learners are happier, more productive, and more useful for the cause of Christ and for our lives. Several series are available for you to tap into for your growth.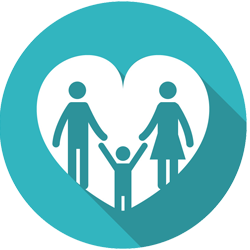 Your Relationships
Christ calls us to nurture a good relationship with Him and with others. Developing and maintaining healthy relationships requires that we practice God's ways, forgive others, and also learn to love ourselves. Begin learning how to forgive others and so much more in this series of lessons.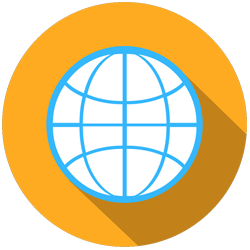 Your Purpose
Do you want to know God's purpose for your life? That's the #1 desire from Christians that we found in a recent survey. Learn how to discover the unique gifts, qualities, and characteristics your Creator implanted in you so you can fulfill the call on your life.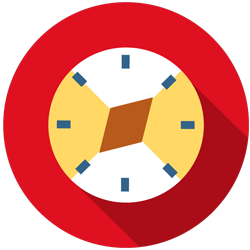 Your Vocation
Vocation is about service. That's whether you work outside the home, volunteer, or have reached your retirement years. How can you used your gifts and skills to make our world a better place. Discover how your light can shine and attract others to Christ?
Your Mission
Do you have a written mission statement for your life? For your family's life? Enter into one of the most powerful exercises you can experience by writing your personal mission statement that's grounded on God and His Ways to lead and direct all you do.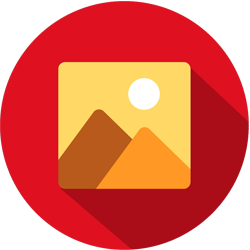 Your Legacy
What mark are you making in the lives of your children, grandchildren, friends, and associates. What's the legacy you are developing now so that your very existence makes this world a better place and brings glory to God. Learn how in your faith-driven life.
Susan Gregory, Founder
Committed to Your Success as a Vibrant, Joyful, Follower of Jesus Christ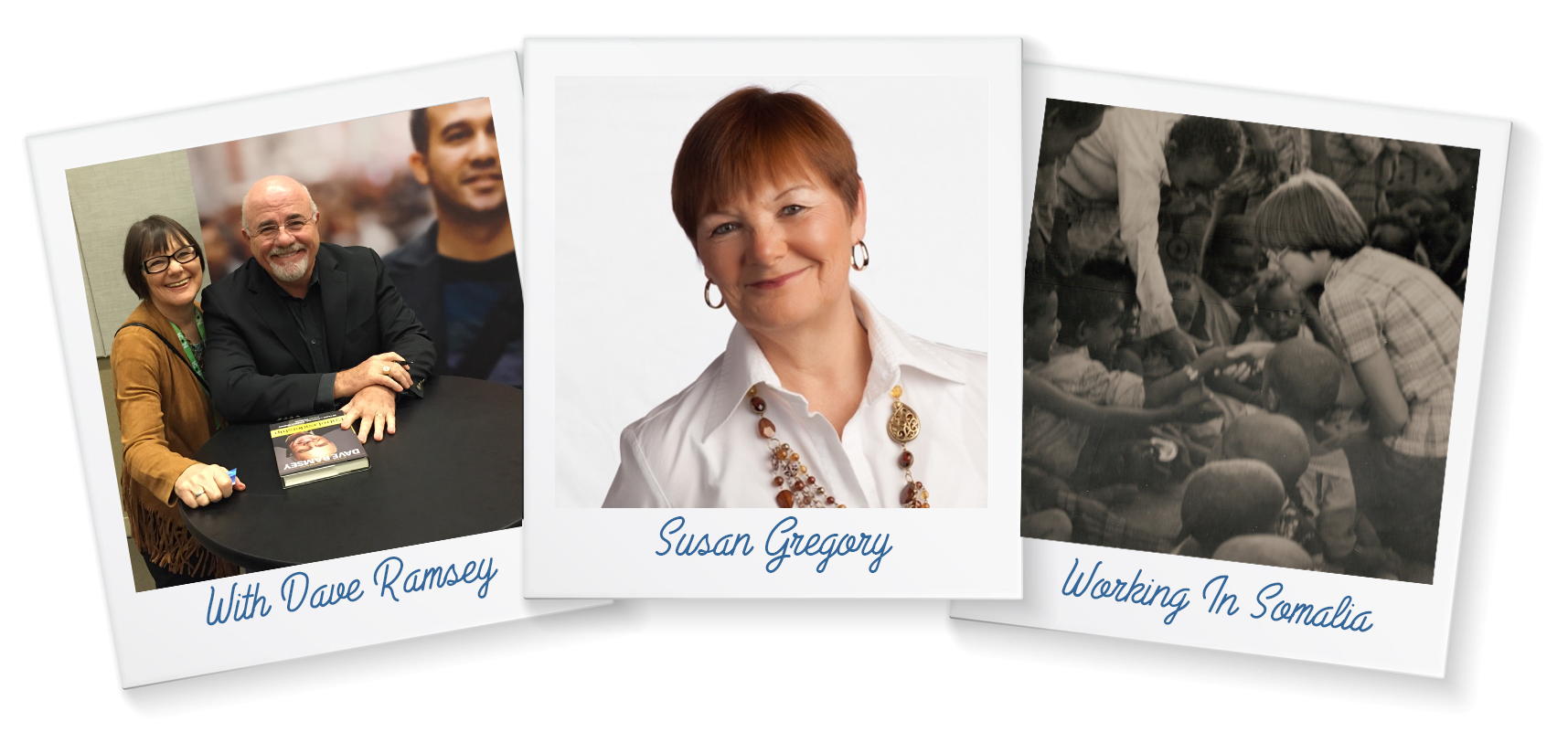 Susan Gregory is a bestselling author, Bible teacher, a Christian life coach, and a business consultant. She is most widely known for her teachings and writings about The Daniel Fast, a method of spiritual fasting used by hundreds of thousands of Christians throughout the word. Susan is a gifted teacher and shares her spiritual insights and Bible teachings in her books and online courses. Her work and passion for travel has taken her to more then 35 countries, plus she is blessed to communicate with hundreds of thousands of women and men around the world who are eager to deepen their relationship with God and be the light of Christ to those who don't yet know His love.
Living on a small farm in Central Washington State, Susan is a mother and grandmother. She loves creating, traveling, learning, and experiencing the amazing adventures God puts before her. Never bored! A life-long learner. Treasures her "inner circle" friends (you know who you are). Enjoys laughing! Loves Jesus! And eager to connect with you!
Monthly
30-day Auto-renewal
Special Offer
53% Discoung
Membership in the Community Private Facebook Group

Monthly Group Coaching Calls with Susan Gregory

More than 300 Video Lessons

Worksheets and Tools to Personalize the Studies

Email Support, Tips & Encouragement
12 months – paid in full at 60% Discount

Locked-in Discount with Auto Renewal

Access to All Teaching Programs

Membership in the Community Private Facebook Group

Monthly Group Coaching Calls with Susan Gregory

More than 300 Video Lessons

Worksheets and Tools to Personalize the Studies

Email Support, Tips & Encouragement
Powerful and dynamic, Ms. Gregory. I don't care where ever you are in your walk in the Lord, there is always a refreshing to take place in your life as a Christian. I believe the growth never ends. It isn't the Lord holding us back from what needs to be done in our lives spiritually, it's us. So therefore, continued study has to be done. I'm enjoying every bit of the study. 
Susan, the lessons God placed upon your heart were surely used to open my heart and eyes to draw deeper into the well of His love. I realized I was operating out of sense faith which was quite convicting! Revelation faith is humbling and from a grateful heart. God used this fast to turn His child around and walk His path in His love and assurance. I am tasting the abundant life! All glory to God! Blessings to you and your staff.
Thank you for sharing your powerful insight about God and a part in receiving his promises through revelation faith. There is so much clarity and understanding in your Lessons and I am so grateful for the opportunity to study and take action based on an expanded awareness that I received from you. Peace and Blessings to you and your Ministry.