WE ARE FAITH DRIVEN LIFE
Faith Driven Life is a marketplace ministry designed to come alongside Christians who have a deep desire to integrate their faith into every part of their lives. We offer support, encouragement, instruction, courses and community to support and serve those who God leads our way.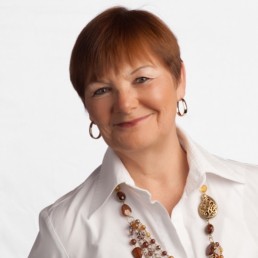 Susan Gregory
---
Founder
Susan Gregory is the Founder of Faith Driven Life, a marketplace ministry and training company dedicated to helping men and women of faith live the amazing life they can have because of Christ. She is an internationally known Christian Life Coach and Global Trainer. Her teachings and bestselling books about The Daniel Fast have changed the lives of hundreds of thousands of men and women around to the world.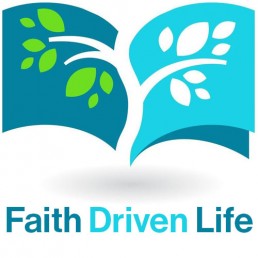 Faith Driven Life
---
Our Mission
It doesn't matter if your goals are to lose weight, build a profitable home-based business, increase confidence, develop your faith or some other dream . . . Susan Gregory and Faith Driven Life can help you develop a clear, personal plan of action that integrates your faith and your gifts so you can be transformed and realize the powerful life God wants you to lead.