God can turn things around so 2020 becomes one of the best years of your life!
Jesus teaches us that He is the way, the truth, and the life. And He says His truth will set you free. That freedom is your now. Your part is to believe and receive.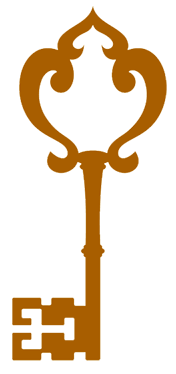 Discover God's purpose for your life so you know for sure you're following His desires for you.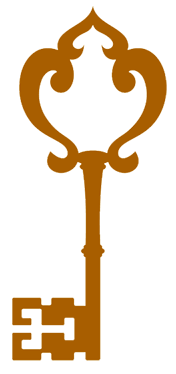 Learn how to pray with confidence so you're sure God hears and answers you.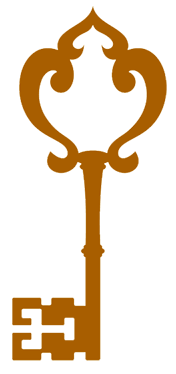 Quickly see why so many Christians struggle, even though they believe in God.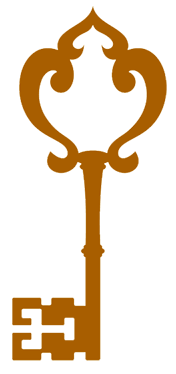 Find the proven path to trusting God with your heart, soul, and mind.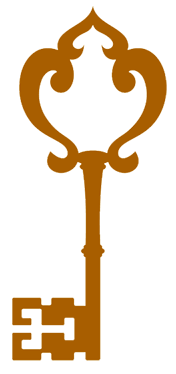 Start turning over your life to God as you discover what it means to truly submit to Him.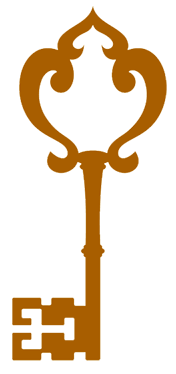 Receive the keys to answered prayers, trust in God, and receiving the blessings of God.
The Bible is filled with life-changing truths that you can begin activating in your life today. Christ has already done His part. Now He asks you to act and believe.
Watch for Coming Announcement
Please Watch Your Email for Announcement for How You Can Grow in Your Faith.
Brought to you by Faith Driven Life.