"This Book of the Law shall not depart from your mouth, but you shall meditate in it day and night, that you may observe to do according to all that is written in it. For then you will make your way prosperous, and then you will have good success." Joshua 1:8
The Joshua Plan
Are you ready to supercharge your faith life? Are you ready to draw nearer to God? This may be your call to come closer to your Lord and learn from His truth.
The Joshua Plan for Your Success is a six-part home-study course designed specifically to bring you closer to God and help you enter into the amazing life and lifestyle that Jesus came to give you.
Six online video teachings to lead you into a deeper and more trusting relationship with God.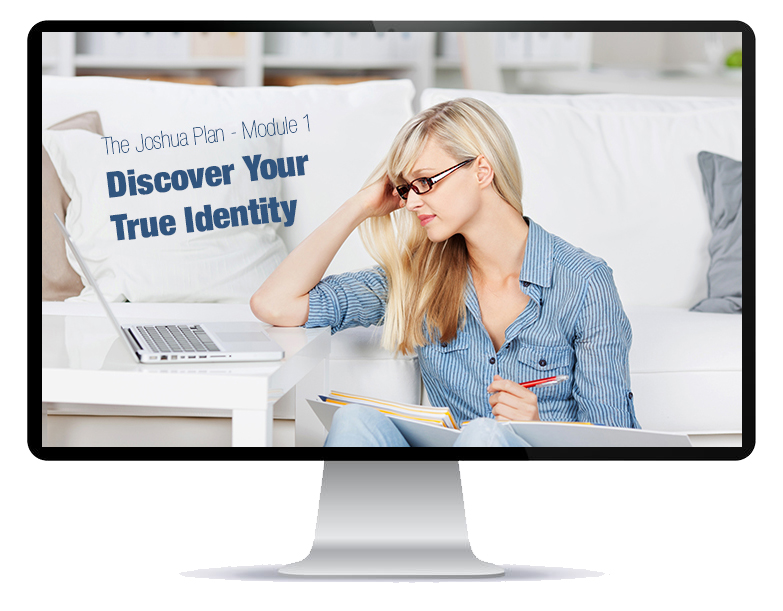 Ask. Believe. Receive.
Jesus gave His followers clear instructions about how to pray. He said to ask for what you need or desire. Then believe you already have it. Then you will get it. Simple steps, yet rarely followed, and sadly so many people don't pray for their needs. 
Learn how to ask according to the standards God established so you can be assured you ask aright. 
Discover the vital step of "believing" so you can then receive as you develop a deeper and more vibrant trust in God. 
Master the skill of prayer so you can pray in confidence and faith.
Activate your faith so your prayers are heard and answered.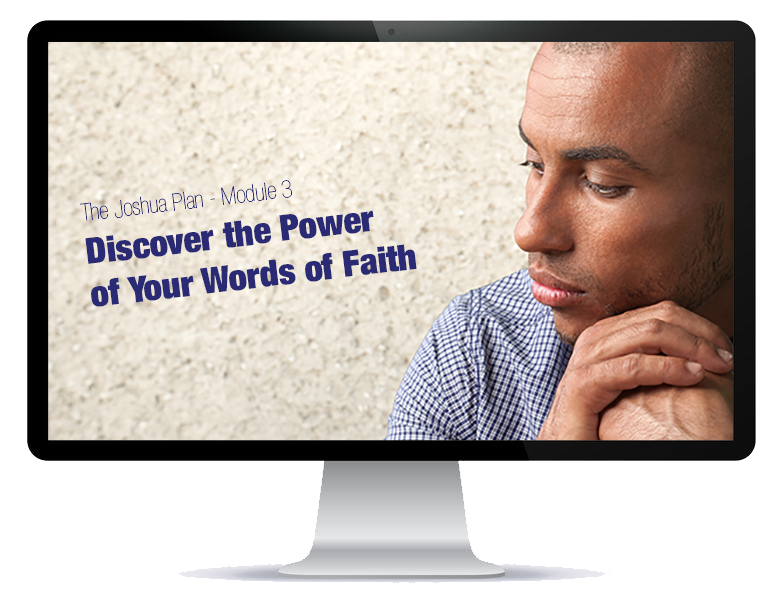 Create Your Personal Before and After Story
Imagine the confident, secure, happy, and blessed life you would have if your faith was unshakable and you had everything you needed and desired. Seems impossible, right? But not when you learn how to activate your faith and life according to God's ways. 
Grasp what "delighting in the Lord" means and how you can be sure that you're coming to Him with a humble and contrite heart.
Gain a deeper understanding of the Scriptures and the blessings of God that He promises to you, His precious child.
Learn how to trust God for all your needs so you can have the prosperity and good success He desires for you.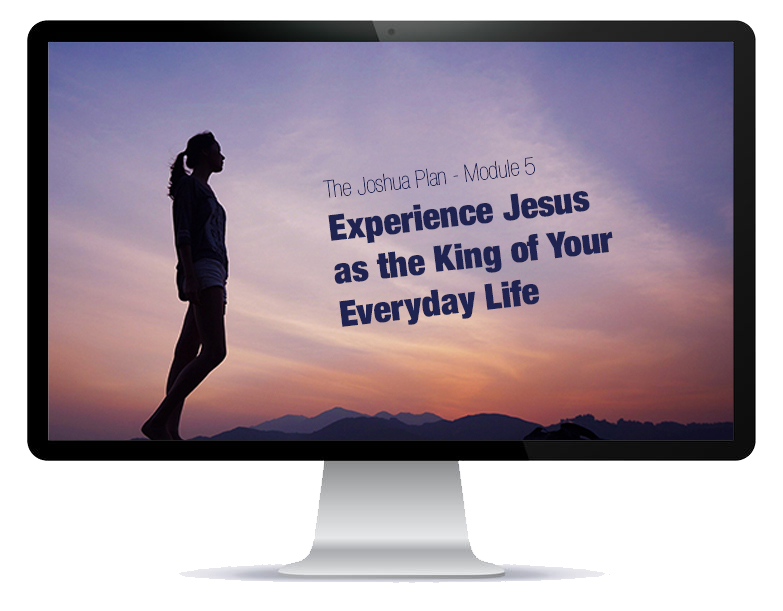 Become the Real You in Christ
The Bible calls us to change, to be transformed, to live as new creations. But how? How do you take on this new identity, and what is it? Find the answer here.
Supercharge your life by shedding all the junk of the world and allowing Christ to place a robe of righteousness on you.
Learn to live as the treasured and highly valued child of God that Jesus made you to be. 
Receive the "out of this world" blessings that are already yours and waiting for you to discover and accept. 
Be who you really are! Be who God sees that you are. Be the best that He created and loves more than you can ever measure. 
Discover Your True Identity
As soon as you accepted Christ as your Savoir, you became a "new creation." And because of Christ, you have rights, privileges, and blessings that are only available to God's people. Now you can discover more about your true identity in Christ and realize the gifts that are already yours. 
Realize the stunning different life you can live as a child of the Most High God.
Gain security and assurance as you see yourself as the highly valued creation God made you to be.
Learn how to value yourself, not in price, but instead in your faith in God and your love for Him for creating you.
Discover the unique, special, gifted, and talented individual God made when He created you and learn to live in this true and real identity.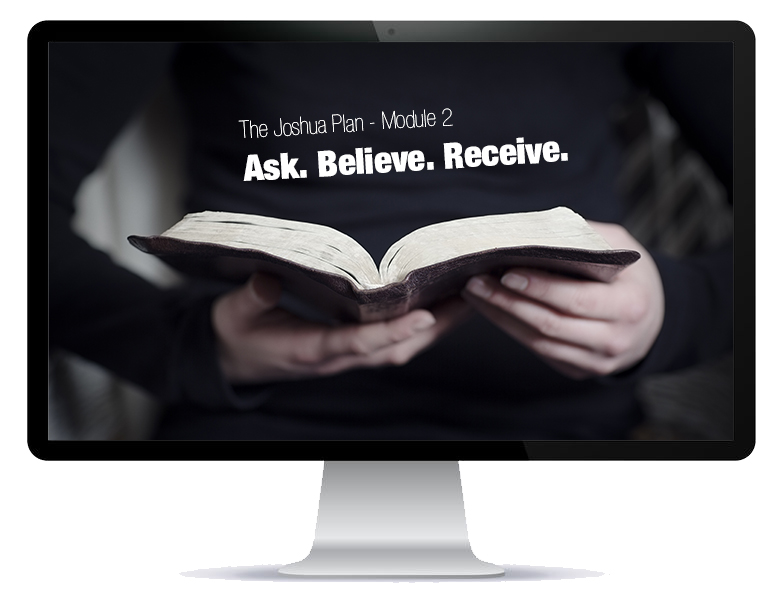 Discover the Power of Your Words
Words matter. Words matter. Words matter! Just study the Word of God to realize the high value the Creator of all puts on the words that come from our mouths.
Grow in your understanding of how God treats words and how you can align your words with His ways.
Learn how to use your words in the power, authority, and faith that are already yours as a follower of Christ.
Increase your understanding about the spiritual powers you have because of Christ and the authority He rewarded to you.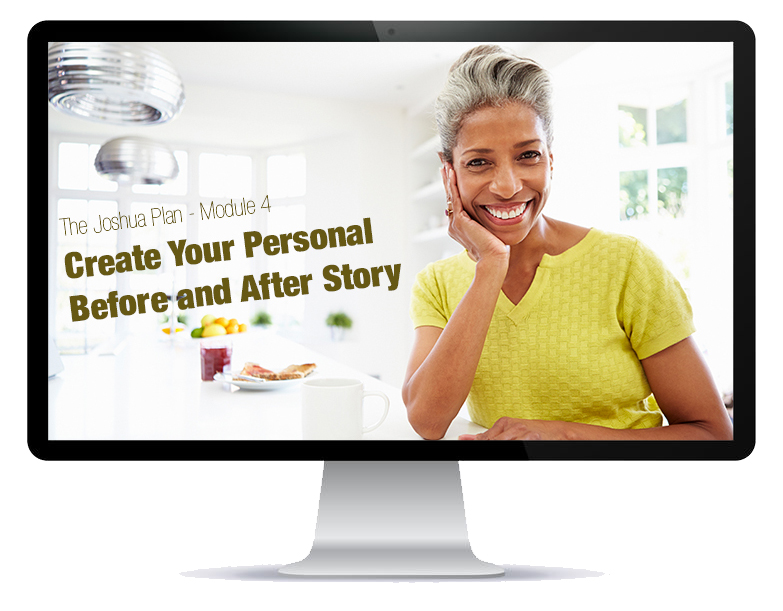 Experience Jesus as the King of Your Everyday Life
Do you know you have access today to the kingdom of God? Jesus opened that gate of entrance for you when you first believed in Him. Have you entered the kingdom?
Establish Jesus as your true King by gaining the insights and truths of kingdom living.
Develop a close, personal, and intimate relationship with Christ, who only wants the very best for you.
Discover what the Scriptures really mean about "living in Christ" and "in the kingdom of God."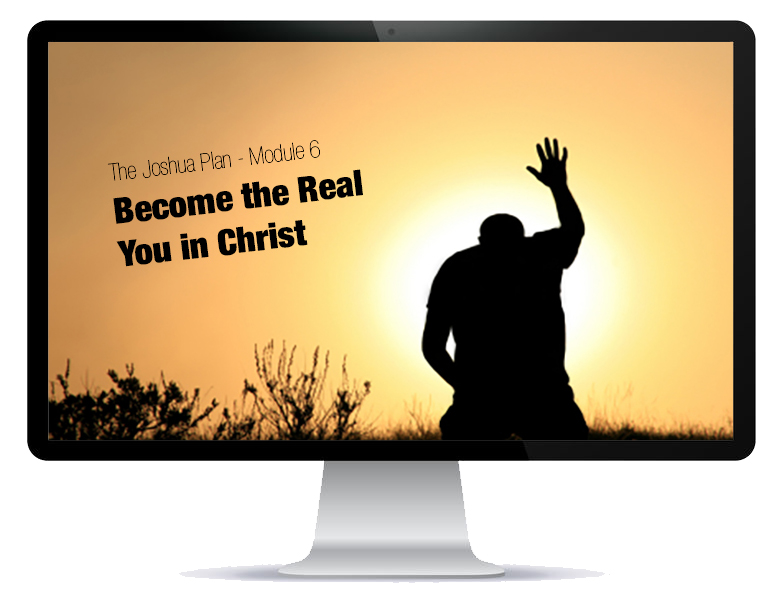 Easy Online Access
Individual online teachings that you can use at your own pace. Access from any device, including your computer, tablet, or smartphone. Use the lessons at home, early in the morning in  your robe or at work during lunch!
Individual Worksheets
Each teaching has a worksheet especially designed to help you integrate God's truth into your life. Studies prove that when you transfer the abstract thoughts swirling in your brain to paper that you gain clarity and insights.
Use at Your Pace
Access to the lessons never expires. Watch and learn on your own time and your own pace. Take your time and allow God to work in you as you draw near to Him through His Word and truths. 
Bonus eBook
You'll also receive a copy of a powerful eBook by Charles C Price titled, "The Real Faith" that will lead you into deeper faith as you read stunning accounts of God at work in the lives of people who choose to walk with Him.
Here's What You Receive
As soon as your order is complete, you will be enrolled in The Path, a seven-part online video teaching series that you can use at your own pace. You will receive an email with clear instructions for accessing the lessons. Each lesson includes a copy of the slides Susan uses in her teachings for your learning, plus a worksheet so you can incorporate what you're discovering into your thinking, prayers, and actions.
Six individual teachings – each about one-hour of Bible-based instruction
Six slide-decks for you to use for review of the Scriptures for our personal study and meditation.
Lesson worksheets so the lessons and revelations soak into your mind and heart.
A bonus eBook by  Fred C. Price's titled, Real Faith, to take your journey to a deeper and more profound level.
Plus a second bonus of life-changing teachings by famed pastor and author Andrew Murray in The Kingdom of God is Within You.
Plus a third bonus, which is a series of short video lessons that teach you how to meditate on God's Word. Susan gives you the step-by-step how-to instructions for engaging in God's Word so it connects with your spirit and changes you life! 
The course never expires. So you can use it over and over again as you continue to grow in the love and knowledge of Christ. The program is steeped in Scripture as Susan leads you through the powerful kingdom truths Jesus came to proclaim.
All for a one-time cost of just $47.
The Joshua Plan can transform your life forever!
Susan Gregory has become my spiritual mentor! Her faith in Christ is sure. alive, vibrant, and REAL. And I praise God that she helps me understand the truths of the Bible in an inviting and useable way. I can truly way my life is changing as I learn more about God, myself, and His Word!  
The Joshua Plan is like receiving a booster rocket that drives my faith to soar and my life to change. Susan teaches straight from the Scriptures, but like no one I've known. I now receive the "life" that's in the Living Word of God. I engage with my Lord in a daily, hourly, minute-by-minute way as I understand that He is in me. I am so very thankful for Susan's insights, unique teaching skills, and even her sense of humor!
Oh, I finally am getting it! I've been a Christian for decades. I know I have my "ticket" to heaven. But what I didn't know until taking the Joshua Plan course is that I can have an amazing, faith-driven, God-blessed life here and now. Susan's teachings have opened my eyes to truths and insights that I never before even knew were part of my Christian faith, yet everything is right there in God's Word. I am so very thankful.
Faith Driven Life  |  Susan Gregory  |  All rights reserved.