"Now these are the ones sown among thorns; they are the ones who hear the word, and the cares of this world, the deceitfulness of riches, and the desires for other things entering in choke the word, and it becomes unfruitful. But these are the ones sown on good ground, those who hear the word, accept it, and bear fruit: some thirtyfold, some sixty, and some a hundred." Mark 4:18-20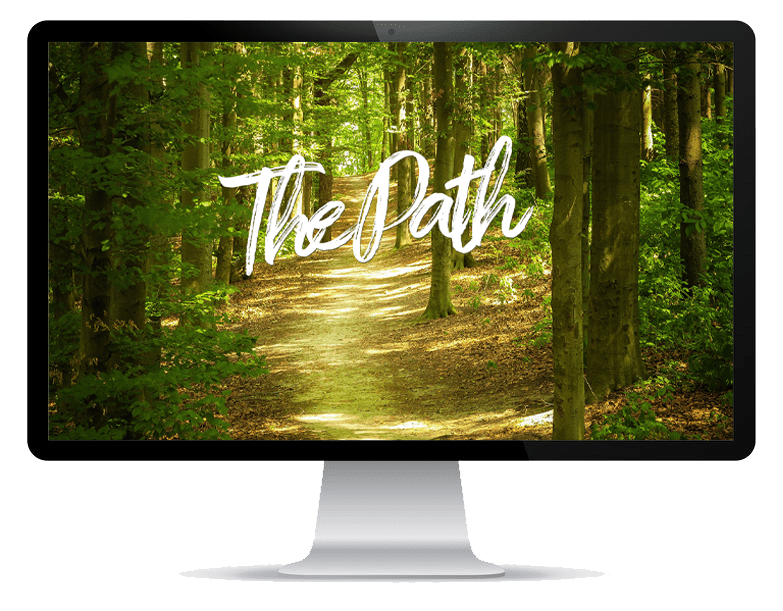 The Path
You're invited to step into a powerful and transformation experience as you learn and discover how to step out of the distractions, challenges, and pressures of the world. And choose to step onto the path — and walk in the Spirit. Learn how to meet with God and experience His presence. Discover a depth in your faith that keeps you desiring more of His company.
Seven online video teachings to transform your life as you draw nearer to God.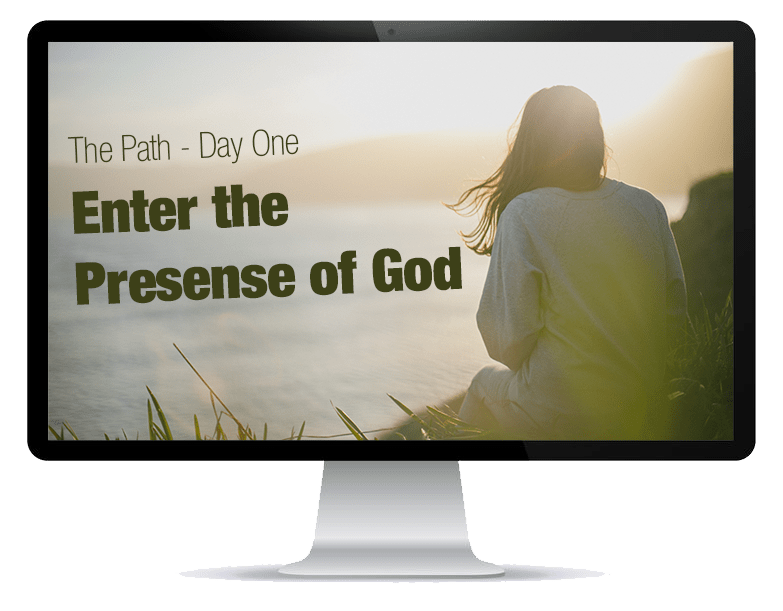 Think on These Things
Discover the stunning creation God used when He designed you and how you live your life. Rise up and live a better life with Him as you take control of your thought-life.  
Learn about your spirit, your soul, and your body.
Gain an increased awareness of the power of your thoughts and why God calls us to direct and manage them. 
Discover what Christ means when He calls you to "abide in Me."
See the starkness between life in the "flesh" and life in the "Spirit" and why you want to choose the right bath for the good life you desire.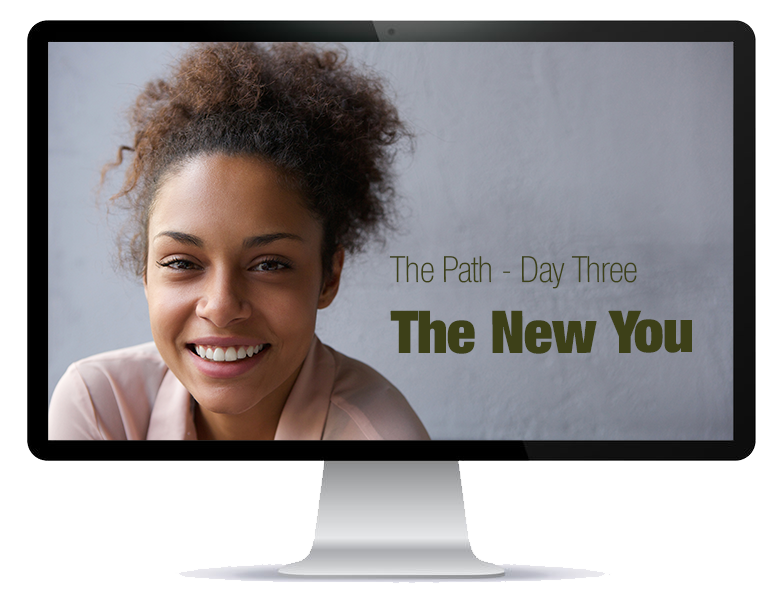 The Desires of Your Heart
Learn how you can give God pleasure by coming to Him in faith and seeking what you need and desire.
Grasp what "delighting in the Lord" means and how you can be sure that you're coming to Him with a humble and contrite heart.
Allow God to love and bless you by giving you what you need and want. 
Gain an expanded understanding of the Scriptures and the blessings of God that He promises to His people.
Learn how you give the Lord pleasure by putting your trust in Him for all you needs.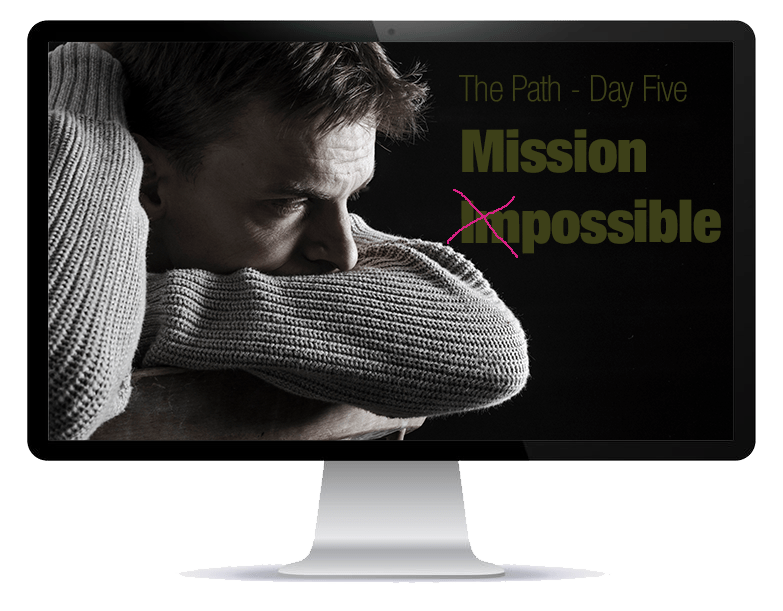 Many people are going through life frustrated—not just because they're in challenging circumstances, but because they can't seem to tap into the joy and peace that the Bible says they can have. No matter how hard they try, it's hard to keep a positive attitude.
When you learn how to lean into God and experience Him, your whole life will change. Discover and then practice aligning your desires and goals with the Lord and experience His blessings in your every day NOW life.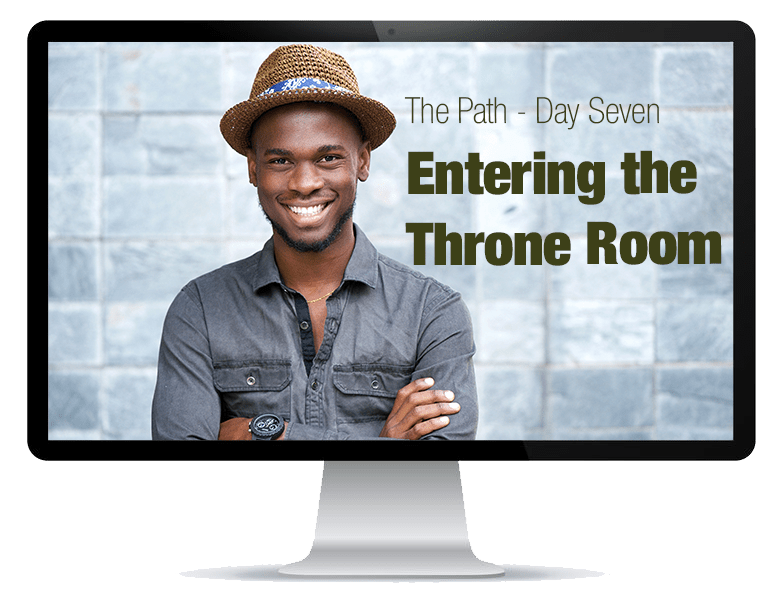 Enter the Presence of God
Step "out of the world," and into your life walking in the Spirit with God. Gain a new understanding of your true identity.
Learn how to have a fulfilling life in Christ.
Gain a deeper understanding of the Kingdom of God.
Uncover the power of your decisions and the effect they generate.
Learn about the "different" and sanctified life that's yours as God's child.
Discover the forever benefits of your life being transformed by Christ.
See how you can live in God's presence every day.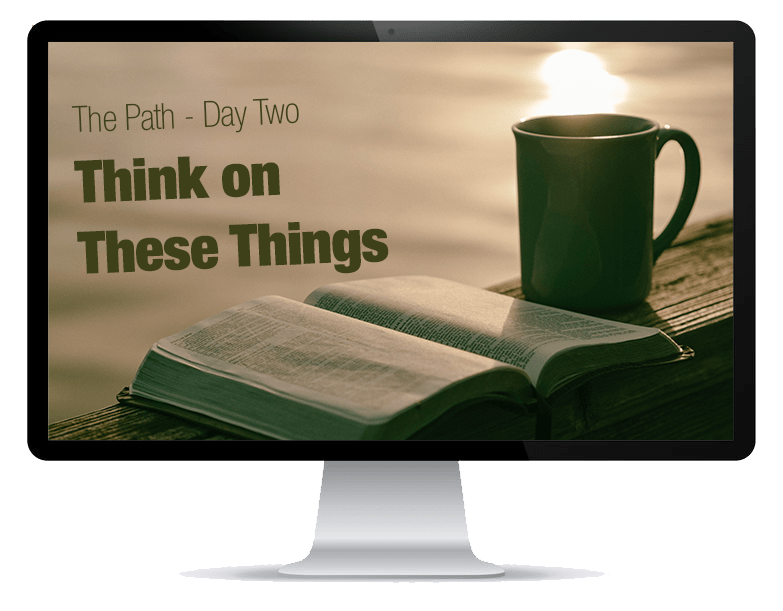 The New You
You've heard the phrase, "a new creation in Christ," but do you live it? Do you really understand what it means to have Jesus fill you?
See Jesus as your model for shaping your life on earth.
Reorder your days so you can enjoy the amazing life Christ died to give you.
Enter the discovery of what you really want as a new creation.
Discover how you don't have to be bound by the pressures of the world.
Receive the revelations from God and His Word about you, the freedom you have because of the truth you learn, and how to live you new life in Him.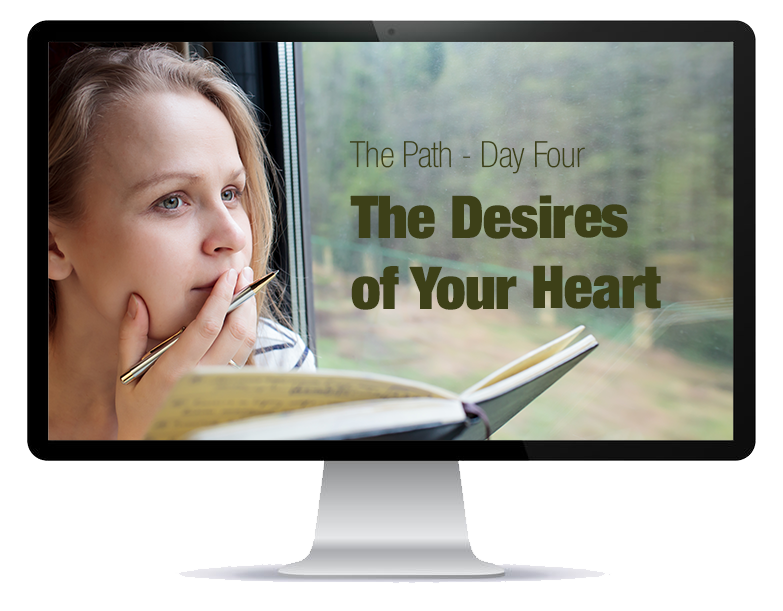 Mission Impossible
What is your purpose? What is your mission for life? What does God expect of you?
Uncover your unique gifts, talents, and qualities. 
Discover your purpose.
Write your personal mission statement.
Develop a plan to live on purpose and fulfill the call of God on your life.
Establish the "way of life for you" that's grounded in God's truths and ways. 
Receive God's revelations, guidance, and direction so you're sure you're walking the path He's designed just for you.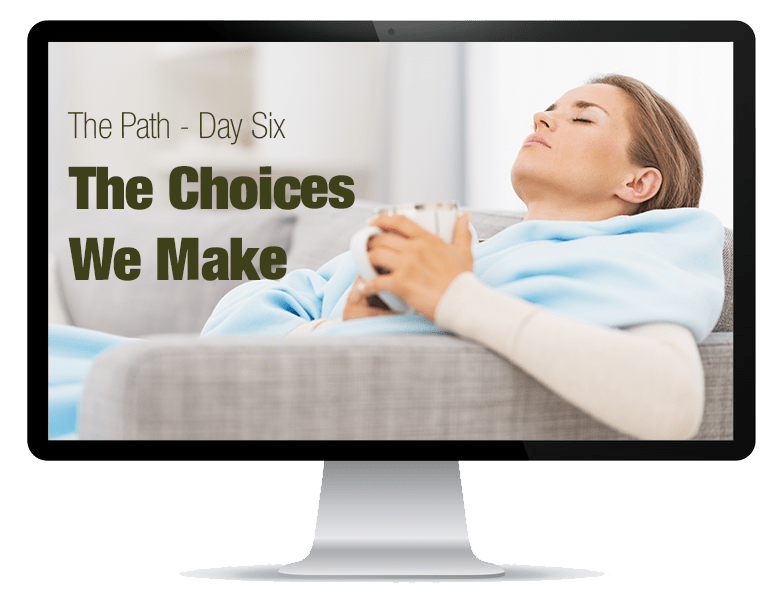 As soon as you accepted Christ as your Lord, you gained immediate access to the throne room of God. You are a child of the Almighty. He is your Father. He is yours and you are His. 
Learn more about your true identity and the right, privileges, and blessings that you have as a member of God's family and as a citizen in His kingdom. 
Easy Online Access
Individual online teachings that you can use at your own pace. Access from any device, including your computer, tablet, or smartphone. Use the lessons at home, early in the morning in  your robe or at work during lunch!
Individual Worksheets
Each teaching has a worksheet especially designed to help you integrate God's truth into your life. Studies prove that when you transfer the abstract thoughts swirling in your brain to paper that you gain clarity and insights.
Use at Your Pace
Access to the lessons never expires. Watch and learn on your own time and your own pace. Take your time and allow God to work in you as you draw near to Him through His Word and truths. 
Bonus eBook
You'll also receive a copy of a powerful eBook by Charles C Price titled, "The Real Faith" that will lead you into deeper faith as you read stunning accounts of God at work in the lives of people who choose to walk with Him.
Here's What You Receive
As soon as your order is complete, you will be enrolled in The Path, a seven-part online video teaching series that you can use at your own pace. You will receive an email with clear instructions for accessing the lessons. Each lesson includes a copy of the slides Susan uses in her teachings for your learning, plus a worksheet so you can incorporate what you're discovering into your thinking, prayers, and actions.
Seven individual teachings – each about one-hour of Bible-based instruction
Seven slide-decks for you to use for review of the Scriptures for our personal study and meditation.
Lesson worksheets so the lessons and revelations soak into your mind and heart.
A bonus eBook by  Fred C. Price's titled, Real Faith, to take your journey to a deeper and more profound level.
The course never expires. So you can use it over and over again as you continue to grow in the love and knowledge of Christ. The program is steeped in Scripture as Susan leads you through the powerful kingdom truths Jesus came to proclaim.
All for a one-time cost of just $47.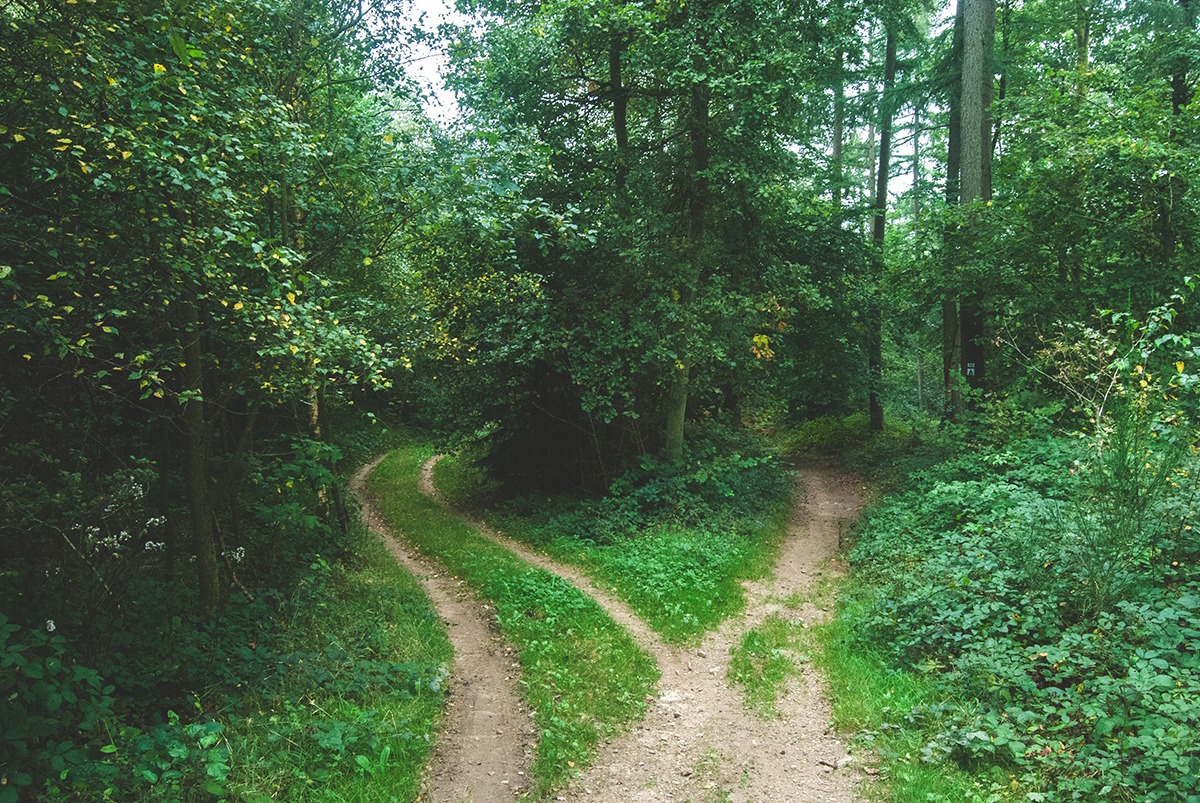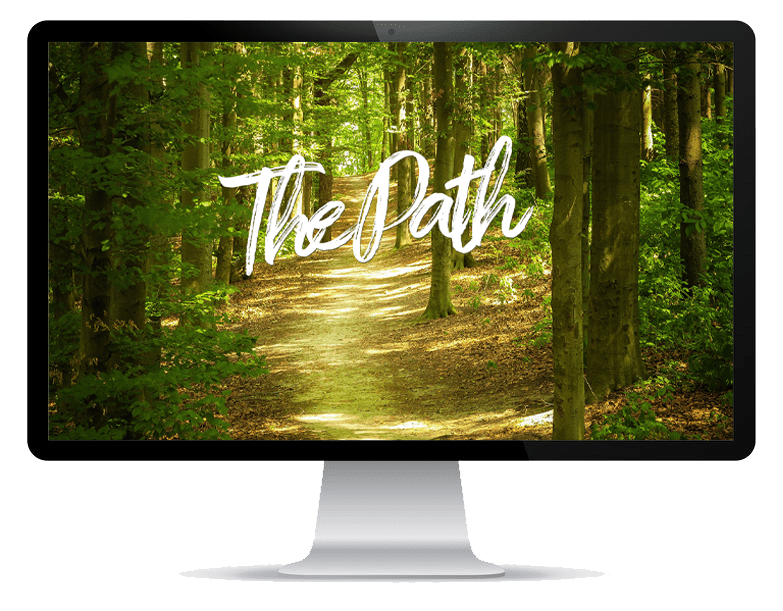 God gives us a choice for how we want to live our lives.
It's our free-will. We can choose to walk according to the flesh and the ways of the world. Or we can choose to walk in the Spirit, with Christ as our Guide. We choose. We decide on the path we will take for our future. 
The Path can change your life forever!
I have an entirely new understanding of my life now that I know who I am in Christ and that I can walk in the Spirit with my Father. The Path led me to a breakthrough in faith. I love God more than ever. And I feel so much more confident and sure for my future now that I trust Him. 
The Path is such a blessing. I like the step-by-step approach, the worksheets, and the way the whole program is organized. I also like that I can listen to the teachings online rather than from CDs or tapes. The biggest blessing is that I've come closer to God and learned powerful truths about how I can life a new life in Christ.
Susan is gifted at taking complex concepts and teaching them in a way that can be understood, accepted, and put into practice. I truly have a "before" and "after" since taking this course. The transformation is a blessing that can't be captured by mere words. 
Faith Driven Life  |  Susan Gregory  |  All rights reserved.